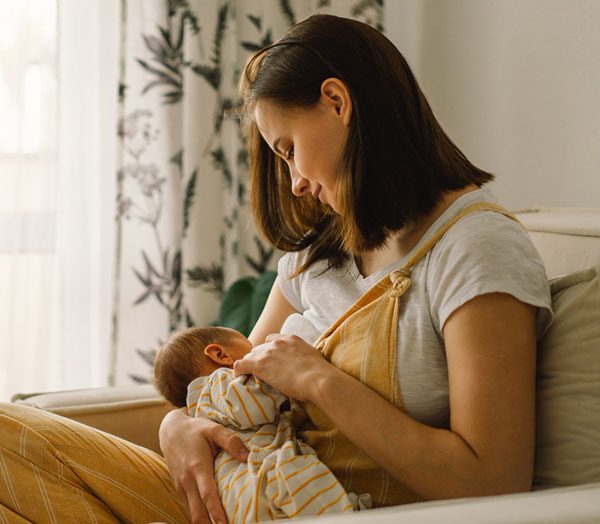 Lactation Consultations
I offer assistance in:
Sore or cracked nipples
Low supply or over supply of breast milk
Breast refusal
Nipple thrush
Poor attachment at the breast
Slow weight gain in newborns
Nipple Shield – weaning off nipple shield and nipple shield care
Breastfeeding multiples
Tongue and Lip Tie
Bottle Feeding and Mixed Feeding
Assist with latching
Prenatal Counselling and Education
Prenatal Educational Sessions
I also provide sessions on expressing colostrum at 35 weeks of your pregnancy.
Antenatal expressing benefits milk production and helps support your newborn's immunity and helps mum feel more confident.
Please refer to www.breastfeeding.asn.au/resources/antenatal-expressing for some useful information.
Post Surgical Care
I am available to help care for your newborn and assist in any post operative care such as wound care and injections.
Brit Milah Nursing and Post Op Care
Private health fund rebates available.